Sunday March 9, 1980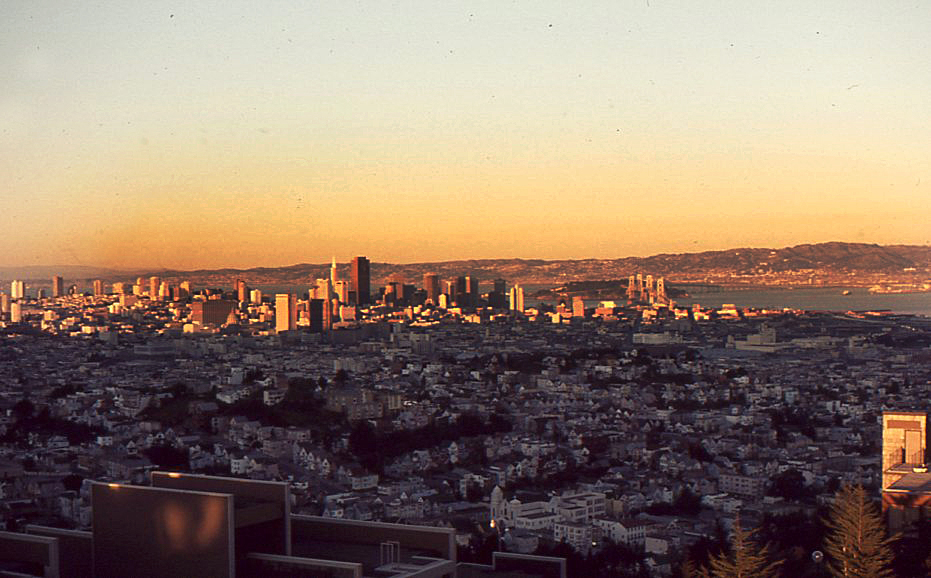 Today was the first really nice day of 1980: I just stood in the bay window taking it all in on a quiet Sunday afternoon as the sun went down.
These are precious times — in my prime right now. I'm 29 years old and feel at ease with myself. All the bullshit of the last five years at work seems to have calmed down.
We got Con Murphy, an old-school Irish Catholic good guy as Chief. He's a breath of fresh air and a calming figure. It's what we need. Just chill out for a while.
I feel healthy and strong, confident in my ability as a cop.. I'm working out and riding my bike to work.  I've got some experience and can handle situations because I've done them all before. This is a nice place to be.
I'm getting seniority as a patrolman and can have my pick of where and when I want to work soon. I don't think I want to make rank, so I'm not going to study and take tests. I just want to go to work, answer my radio calls, disengage emotionally from all the bullshit, and live my life.
I'm also beginning to doubt I will find a woman to touch my heart enough so I'd want to settle down and raise a family with her. I know that sounds selfish, but I got a lot of scars from my parents. Looking around at the trainwreck marriages of guys at work, why bother?
And this is San Francisco. There's no shortage of available women — but they're all into their own things — but then, so am I.
It's a crime I've still got this thing about Gina Fratelli from 1975. We spent only one day together and never got a chance to develop any kind of intimacy — but she's still in my head. And now time has turned her into this mythical woman.
I know this sounds very shallow but she's still my measure of what a perfect screw is. I mean we did it one afternoon. But I fit perfectly into her. And there was this moment when without saying anything, she just surrendered to me as if to say, "You're the driver."
That moment still turns me on. And no other woman since has ever come close to doing that.
"Your're the driver."