Tuesday June 6, 1978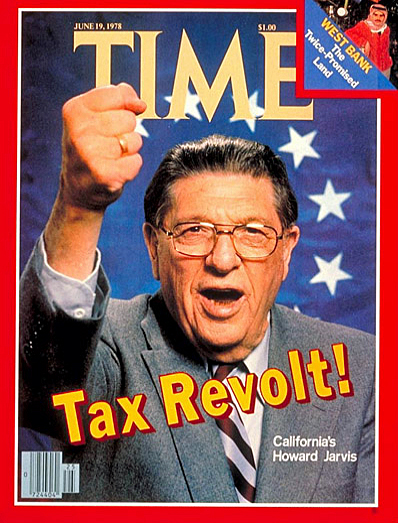 Always a fucking crisis. Now I've got to worry about even having a job.
Voters today approved Proposition 13, the Jarvis/Gann tax initiative, a change in the property tax structure so as not to exceed 1% of the 1975 assessed property value. The tax base is going to be significantly lower — which means cuts! Some fear the City is going to have to lay off cops and firemen.
I got six years in the business, hopefully enough seniority to keep me safe. But we can forget pay raises for awhile because of the "Financial Crisis."
We used to be the top paid PD in the state, and we're a couple hundred dollars a month short of that now. We've lost a ton of money since the '75 Strike.
On the other hand, my property tax bill on 23rd Avenue will be less. Those taxes had been more than the house payment.
Gina Fratelli and Pete Cassidy
In other news, I saw in the SF Chronicle Vital Statistics the other day that a marriage license was issue to "Peter Cassidy" and "Gina Fratelli."
Fuck both of them. They deserve each other!