Monday November 27, 1978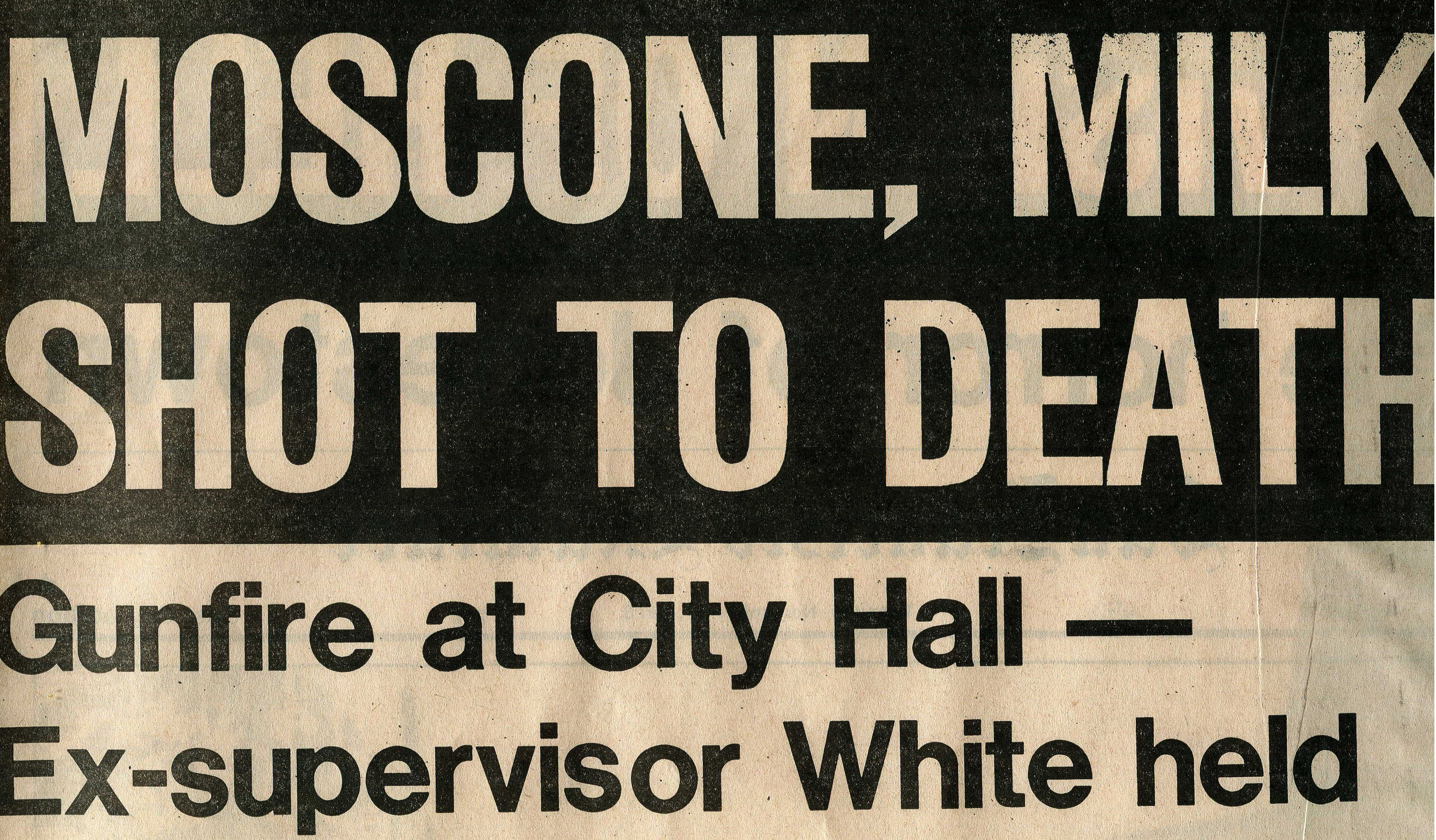 Today is another of day I'll never forget.
Turned on the news about 1245 as I was returning home in the car: KGO radio was talking about the "tragedy at City Hall."
Mayor Moscone and Supervisor Milk were shot by Ex-Supervisor Dan White.
What can I say?
A very sad day. Any place has got to be better than San Francisco tonight, and if you believe the Catholic Church, then Moscone and Milk are in a better space.
And Dan White? He may be still alive, but he threw his future away over bullshit.
Just got pushed too far… and went ka-bluey. Seems like we're all battling and contributing to the each other's pressures. Instead, we've gotta try to keep our own cages clean and show respect and courtesy.
I remember the conversation White and I had when he was running for Supervisor, and I asked him why he wanted to give up an $18,000 a year firefighter's job for the $9,500 salary of a member of the Board of Supervisors. He answered, "I want to help people."